Continuing a legacy of service since 1907…
…while keeping pace with a changing world.

Delta offers a complete line of building services for commercial, industrial, distribution, residential, educational and other properties throughout the tri-state area.

Responding to today's  challenges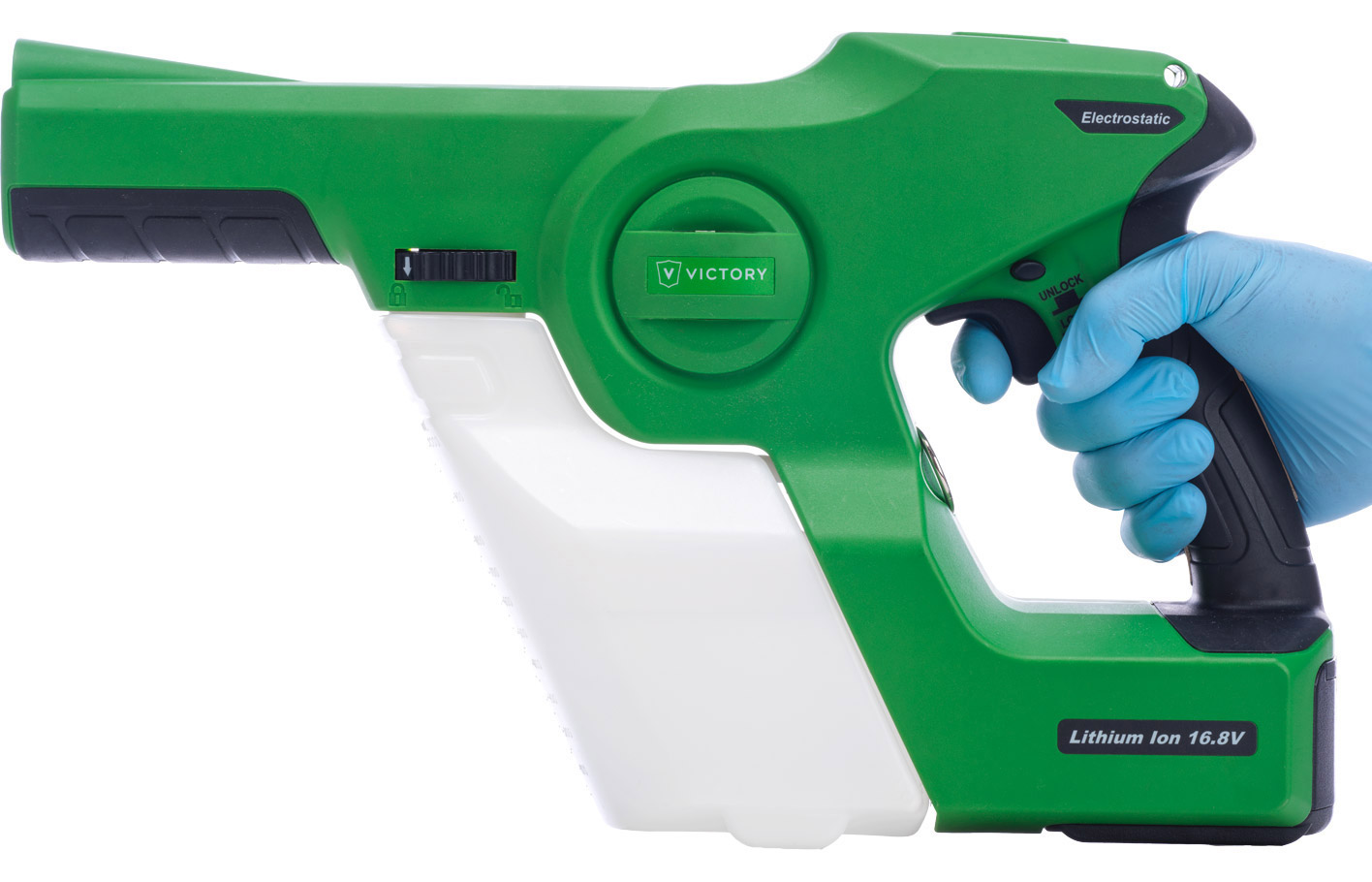 The coronavirus pandemic and its impact on all industries has prompted Delta to offer combined disinfection service. Delta follows all the CDC guidelines to abate bacteria and viruses. We use certified, trained team members in combination with EPA approved disinfectant products which are effective against Covid-19.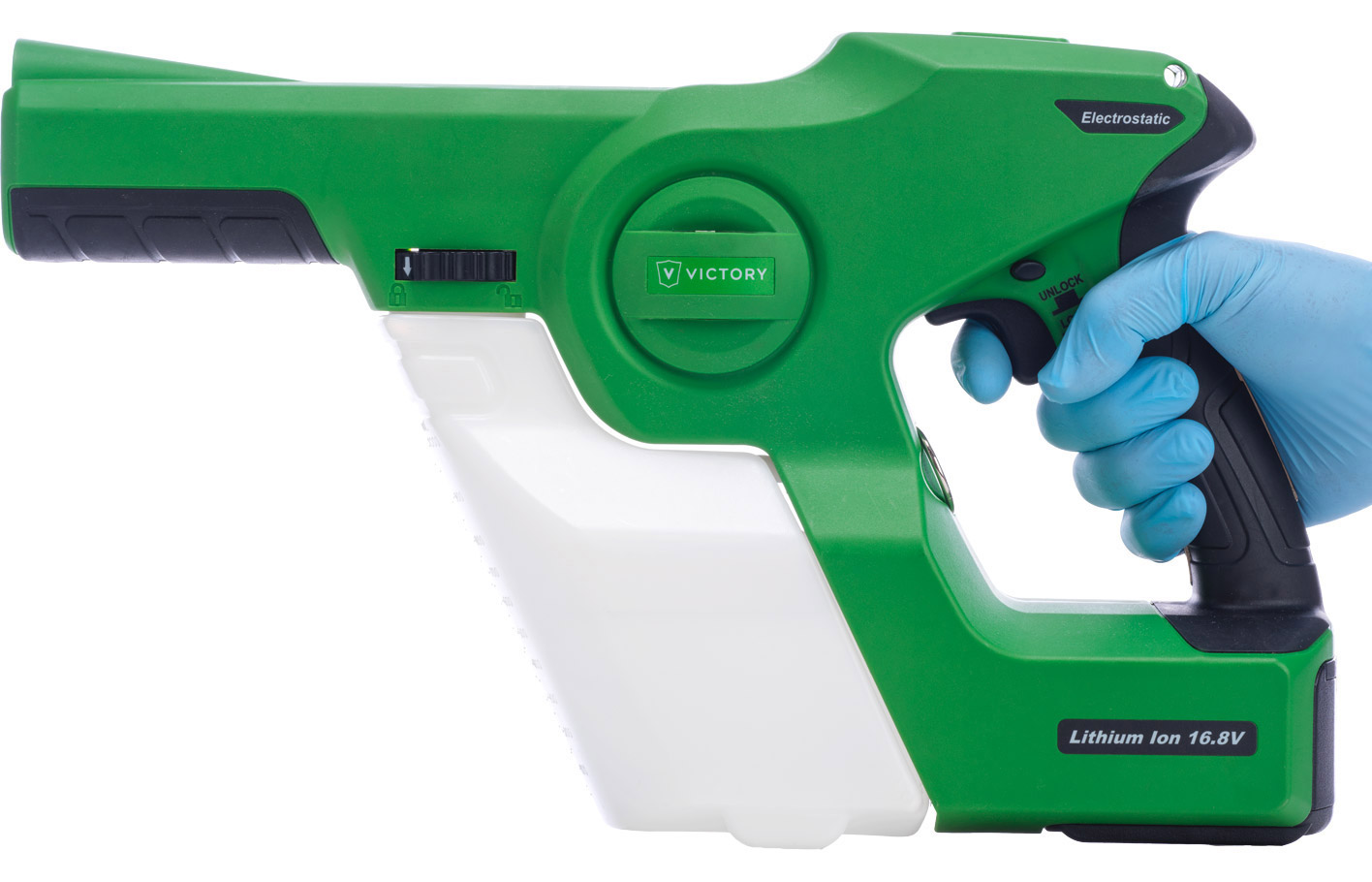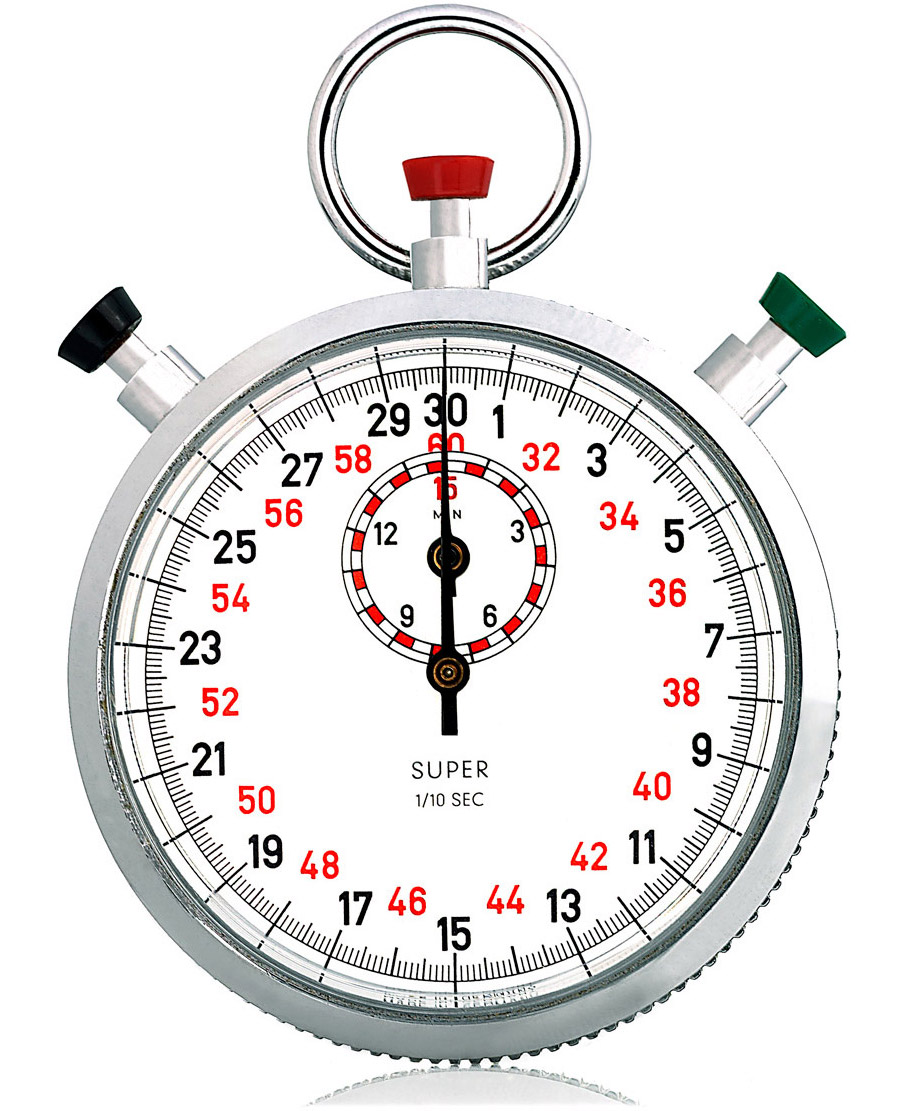 Delta provides trained personnel to respond to any emergency on a 24/7 basis.
Emergency Covid-19 Disinfecting Clean Ups
Emergency Flood Clean Ups and Remediation
Emergency Fire Clean Ups and Remediation
Last Minute Porter Service Requests
Delta's goal in an emergency response is to mitigate the impact of the event on people and the environment.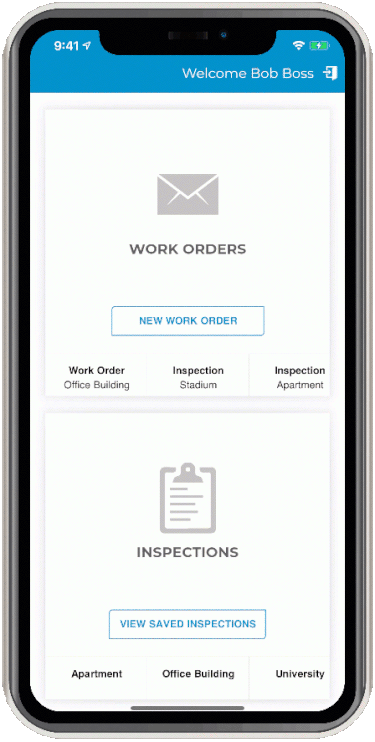 Cleantelligent Technology
Cleantelligent is the industry's premier system for scheduling and performing quality control inspections. The system allows Delta to set and track KPI's, working closely with our client contact. Cleantelligent keeps Delta on the cutting edge of supportive technology.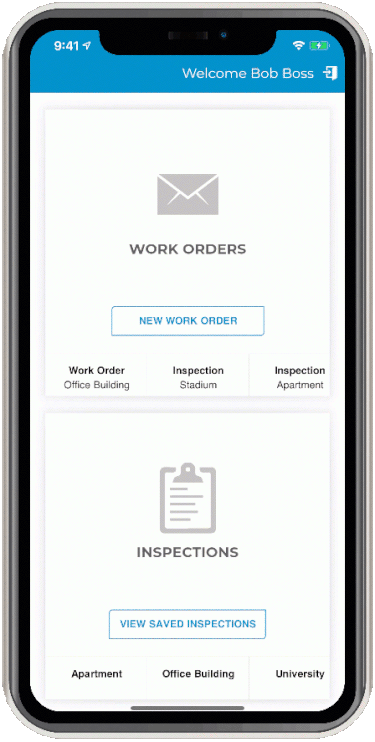 Delta partners with facilities managers across a broad spectrum of industries. We assess the unique challenges of every type of facility and tailor comprehensive solutions based on the requirements and preferences of each and every client.