To improve the lives of our clients, employees and strategic partners  through our commitment to integrity and quality.

It all began in 1907 when Morris Korn, equipped with a sponge and pail, started the Rutherford Window Cleaning Company. He quickly began to build a clientele and a solid reputation with his quality service.
In 1950, Morris Korn's son, Herman, joined his father in the business. Herman expanded Rutherford Window Cleaning into a full-service commercial cleaning company. In 1973, Herman's son, David Korn brought his new vision into the company, rebranding as Delta Building Services Corporation, a full-service building services organization. David, along with the topnotch team members that he has put in place, has transitioned Delta into a dominant force in the industry, providing services to various industries, serving the tri-state area and beyond.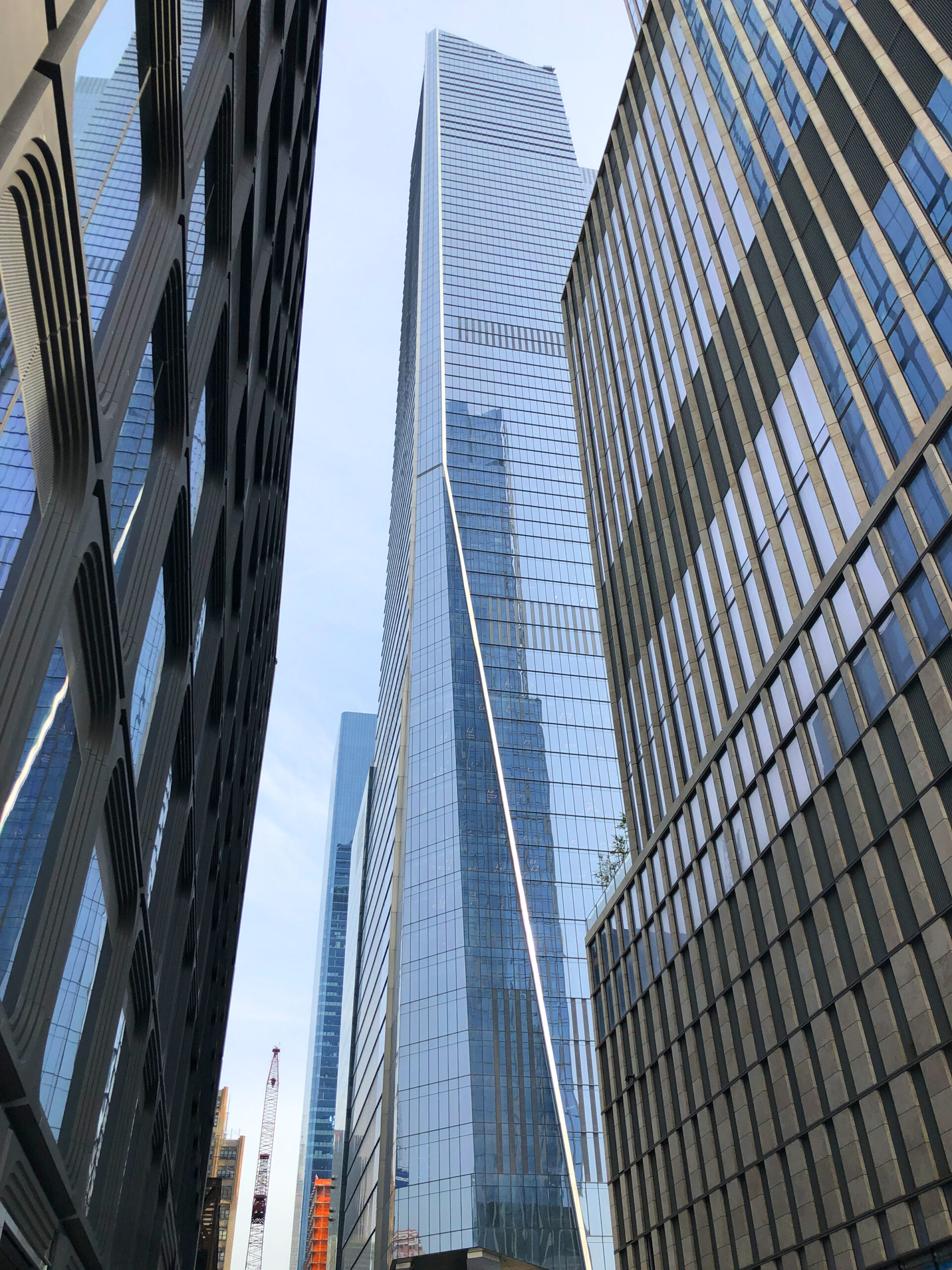 Delta offers clients a complete line of building services ranging from janitorial, disinfecting, window cleaning, hard floor care, carpet cleaning, full-time porters and matrons, handymen, front desk services, delivery and mail room service, construction cleanup and various other services.
Our Rutherford, New Jersey corporate headquarters and warehouse services a wide variety of commercial, industrial, distribution, residential, educational and other properties throughout the tri-state area.

A Note from the President
Over the past 50 years as President of Delta Building Services I have seen the industry evolve, change and grow. Observing these changes, I am uniquely qualified to know how Delta can make your life easier.
I have handpicked our key personnel in Operations and Quality Control, and have personally overseen the development of our training, technology, and other essential programs.
When we initially meet, we will assess your needs and examine how our services can improve your job and your Company. We will lessen your workload by availing you more time to accomplish your work and provide you with more free time.
Delta's dedicated Operations team can manage any situation or emergency, 24 hours a day, seven days a week.
On behalf of Delta Building Services, I extend a warm welcome to you and your Company. I know that you will enjoy the Delta difference. I hope that we have the opportunity to work together soon so that you may experience our one-of-a-kind service.
Sincerely,
David Korn
Chairman and President
Delta Building Services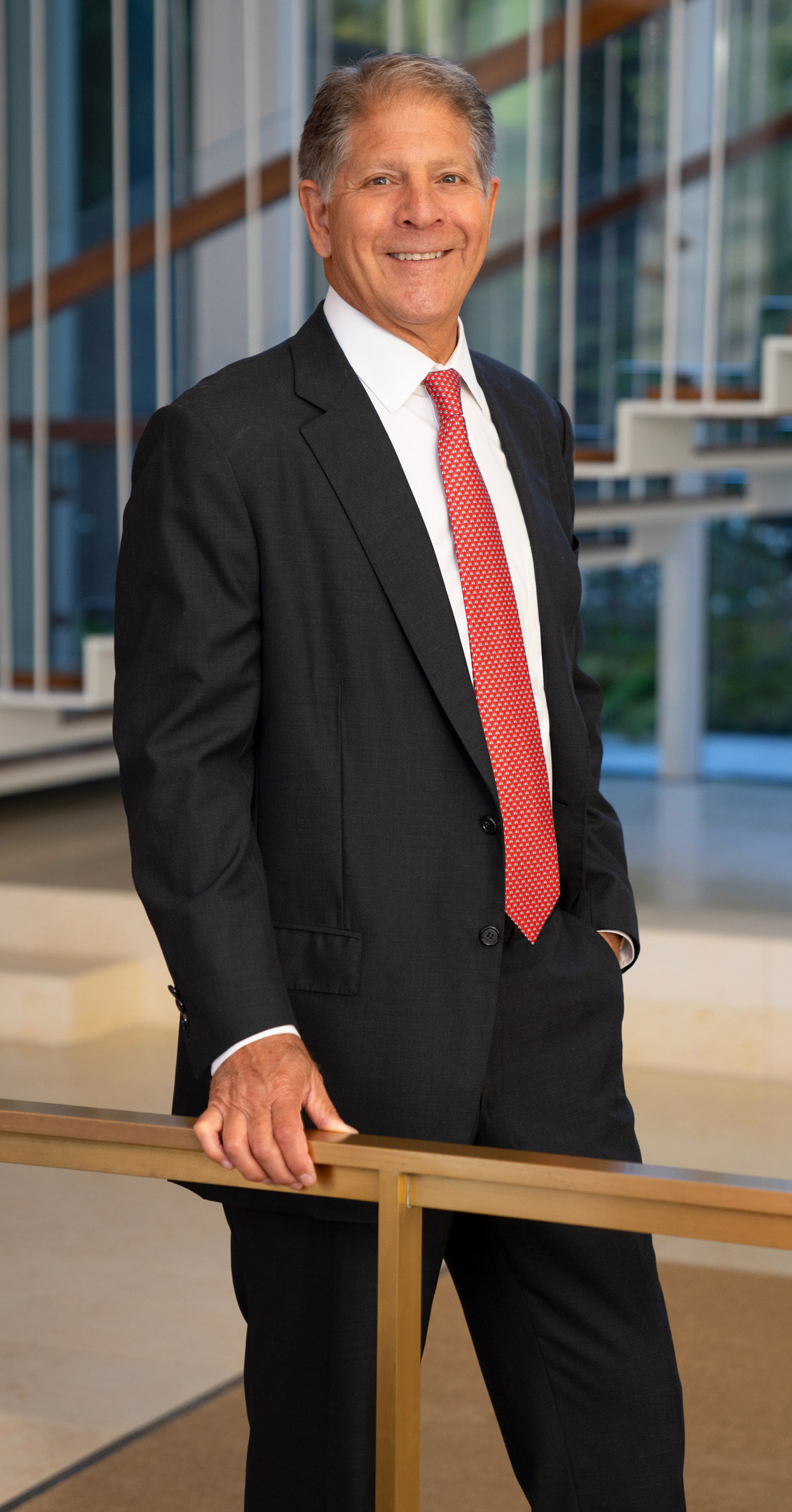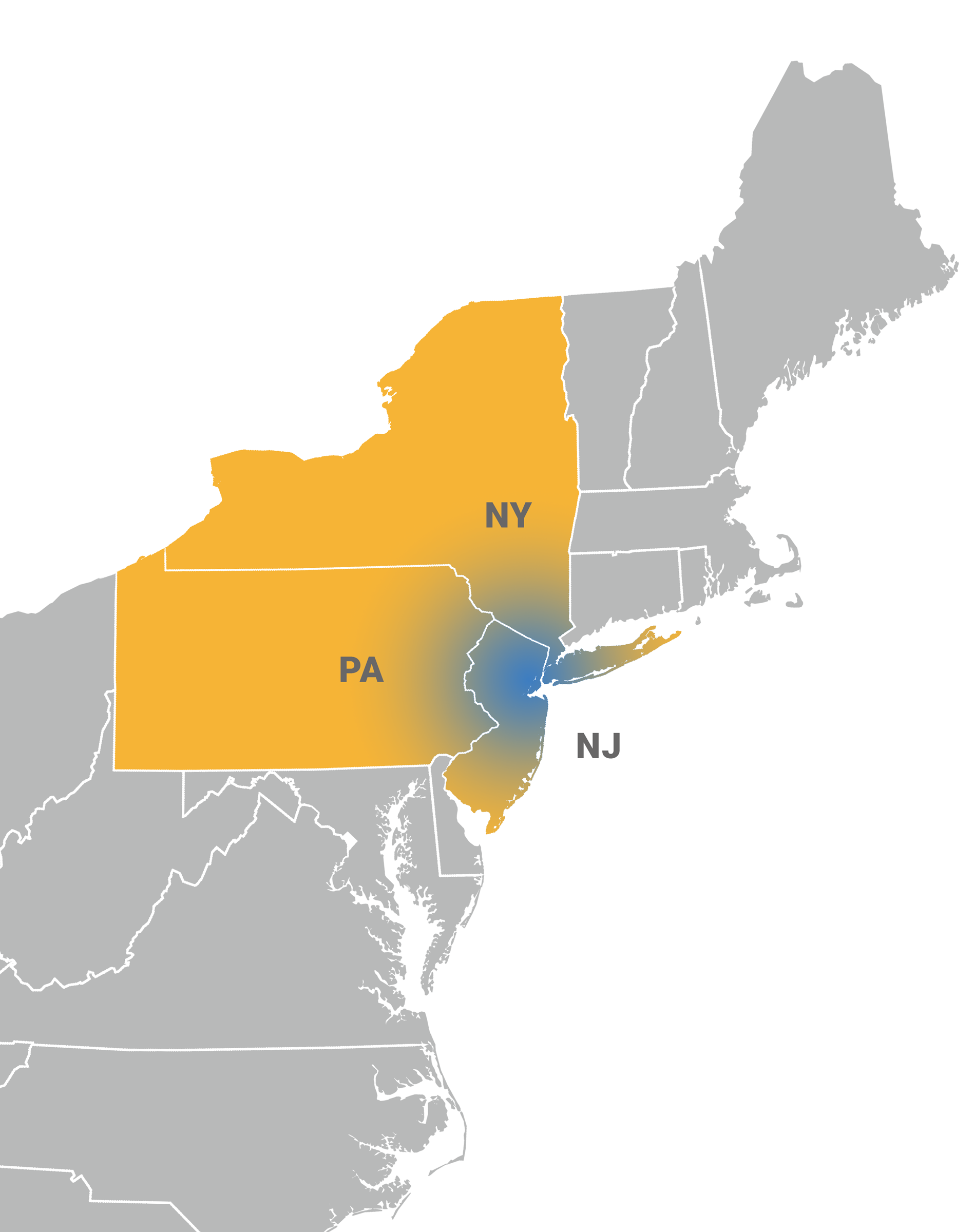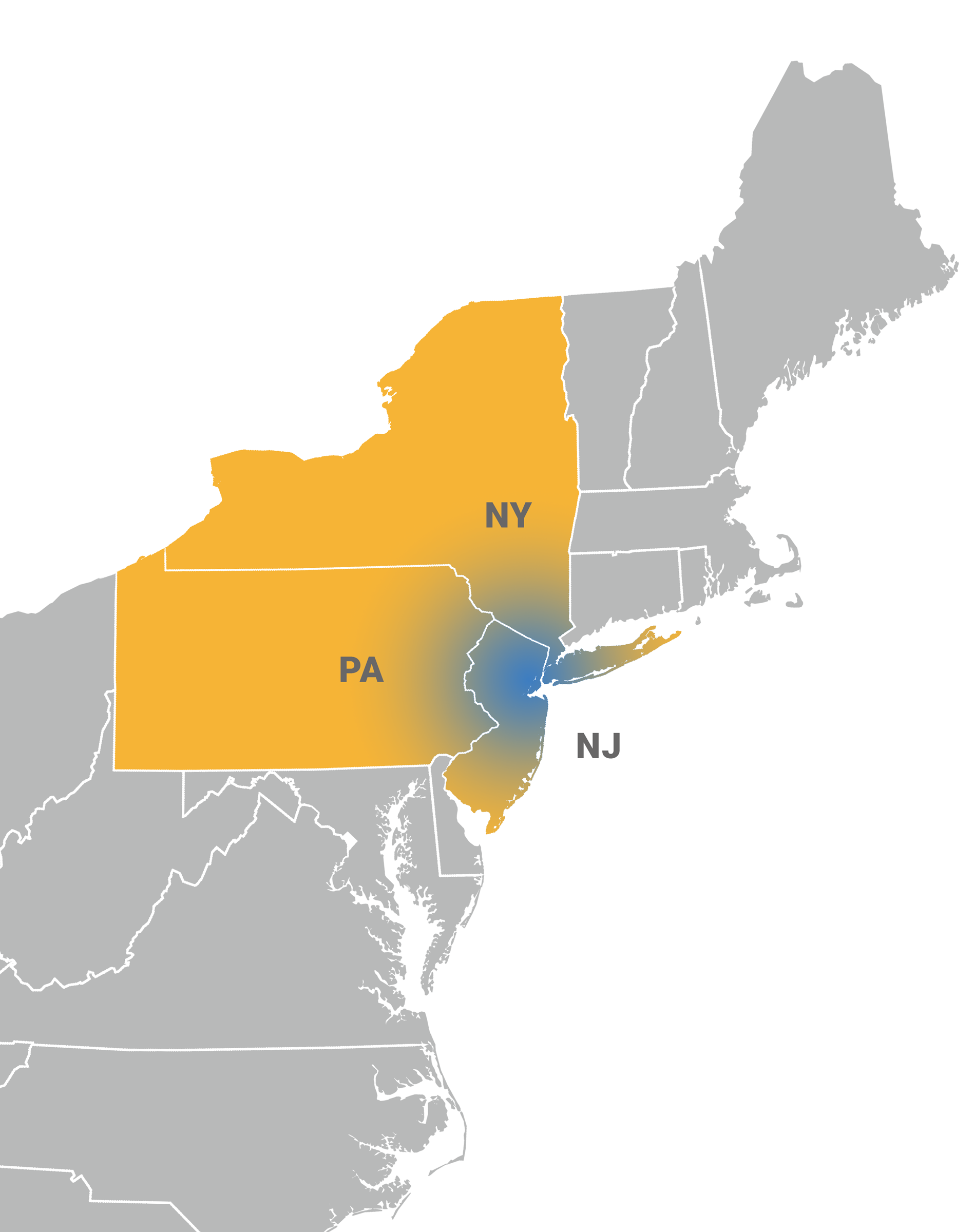 The central location of Delta Building Services in Rutherford, New Jersey, means easy access to clients within the entire tri-state area of New Jersey, New York and Pennsylvania.