Delta provides trained personnel to respond to any emergency on a 24/7 basis.
Emergency Covid-19 Disinfecting Clean Ups
Emergency Flood Clean Ups and Remediation
Emergency Fire Clean Ups and Remediation
Last Minute Porter Service Requests
Delta's goal in an emergency response is to mitigate the impact of the event on people and the environment.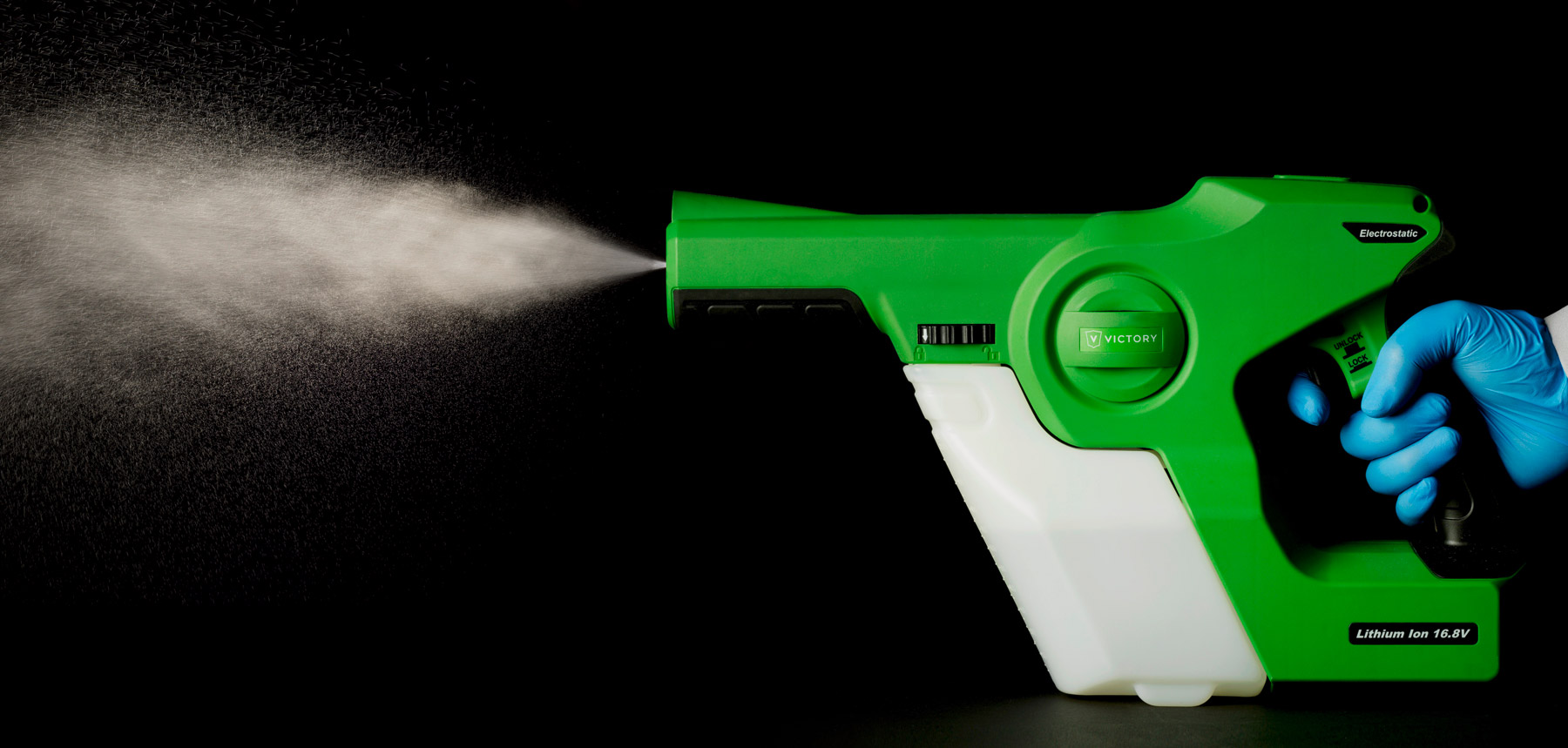 Covid Disinfecting Services
The coronavirus pandemic and its impact on all industries has prompted Delta to offer Covid disinfection service. Delta follows all the CDC guidelines to abate bacteria and viruses. We use certified, trained team members in combination with EPA approved disinfectant products which are effective against Covid-19. Click the buttons below to view our certifications or to review our disinfecting policies according to the CDC.